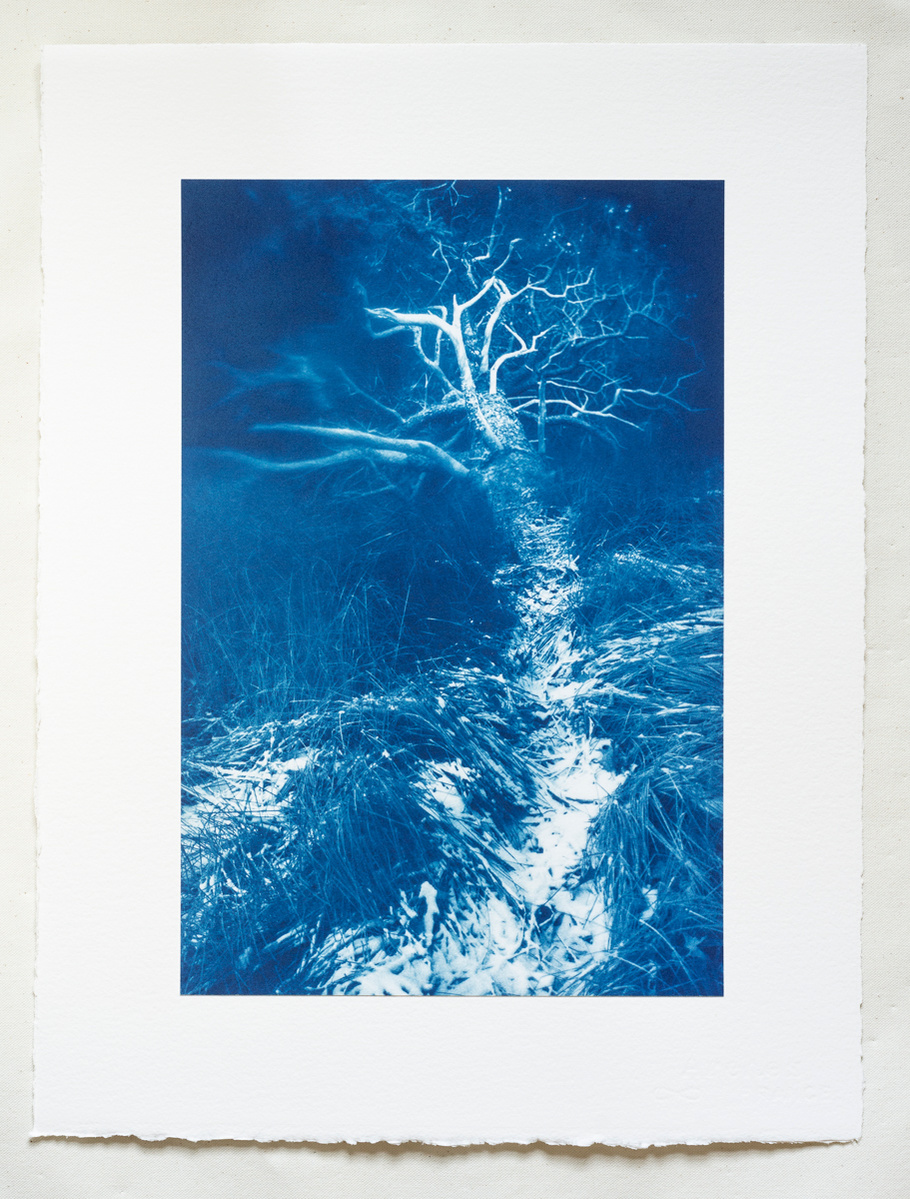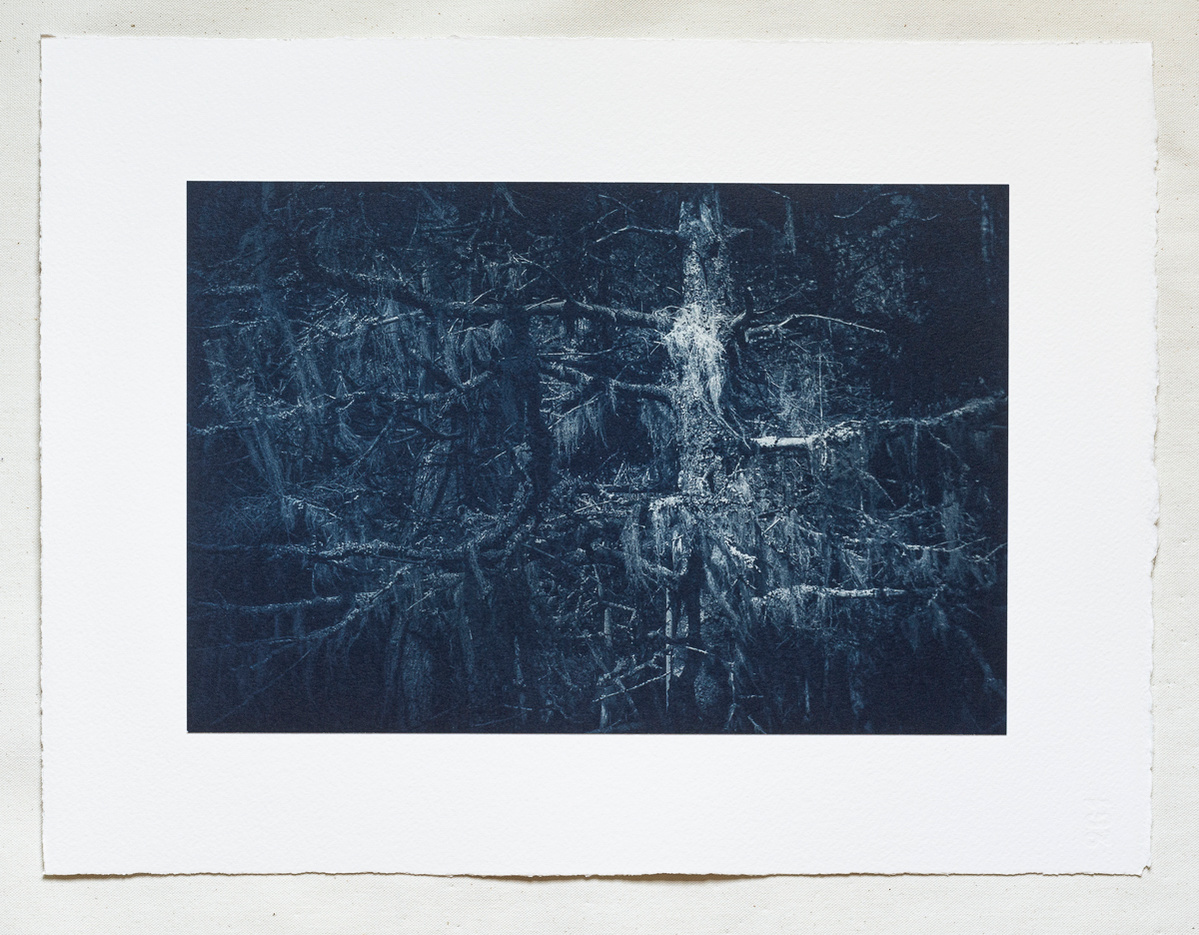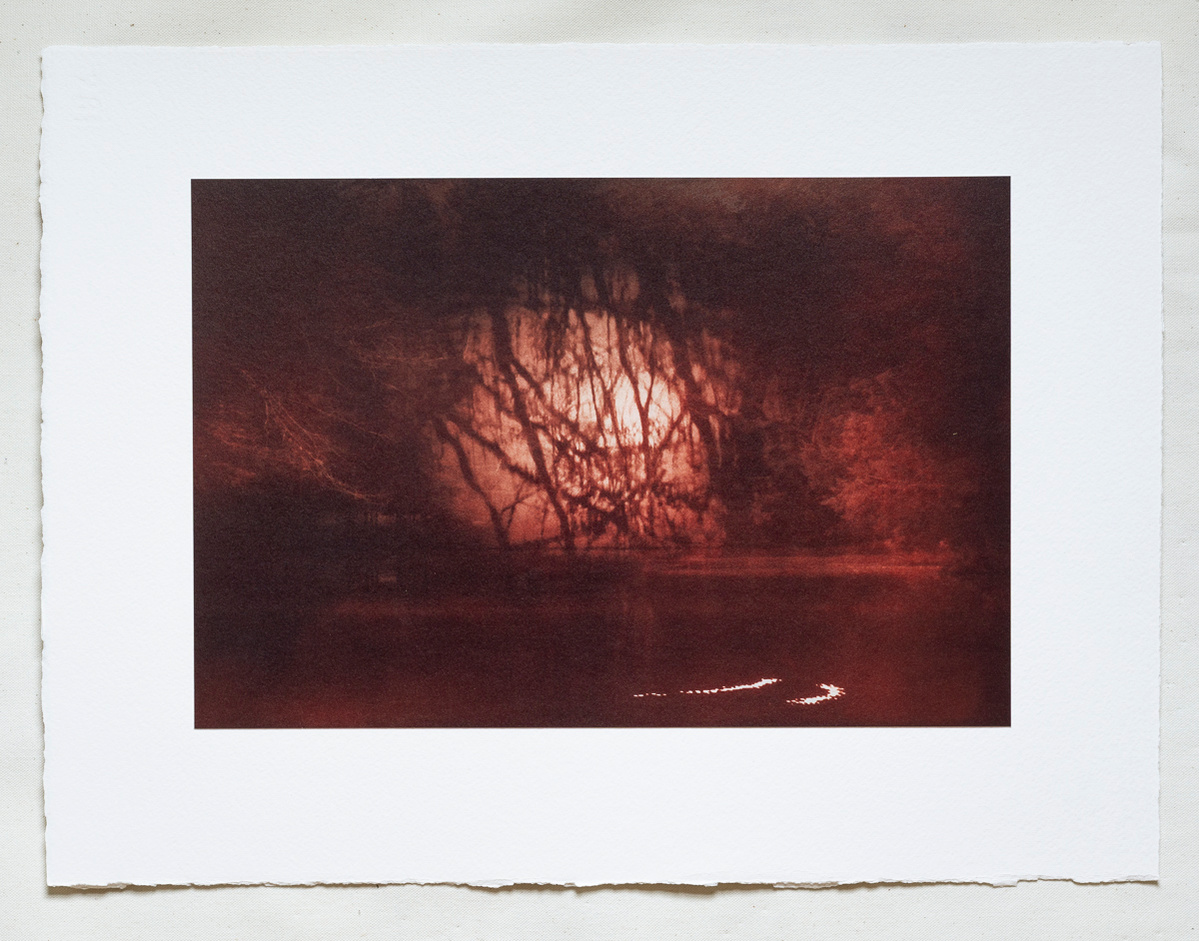 Journey Along a Transect
I use photography to create illusions which represent my inner search for meaning, for what is indelible about life. Sometimes I use the process of photography to search for illusions themselves.
"Journey Along a Transect" is the scaffolding that puts order into my current body of work. It is a journey that I am taking visually into an unknown world. I am trying to find my way across the liminal zone between my day to day existential life and that "life" that is defined by soul, grace, and mortality.
I am not afraid of death. Becoming dust, and eventually stardust, is OK. Life still goes on. Even stars have cycles, ultimately burning out, exploding, re-birthing. However, I choose to believe that something in me will persist as more than just stardust. I choose to believe that we all become part of an omnipresent soul that resides in our collective unconsciousness. I choose to believe that making art enhances this collective unconsciousness. Pity I'll never know if I've chosen correctly.